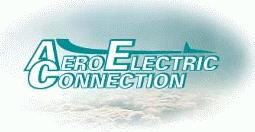 The AeroElectric Connection
P.O. Box 130
Medicine Lodge, KS 67104-0130
Phone: Sorry, we had to give up posting
phone numbers due to swarms of scam/spam calls.
In fact, we had to give up a land-line this address
had enjoyed for over 50 years.
Use this form to contact Bob at AeroElectric Connection. Put your request in the comments box at the bottom of the form.